Past Events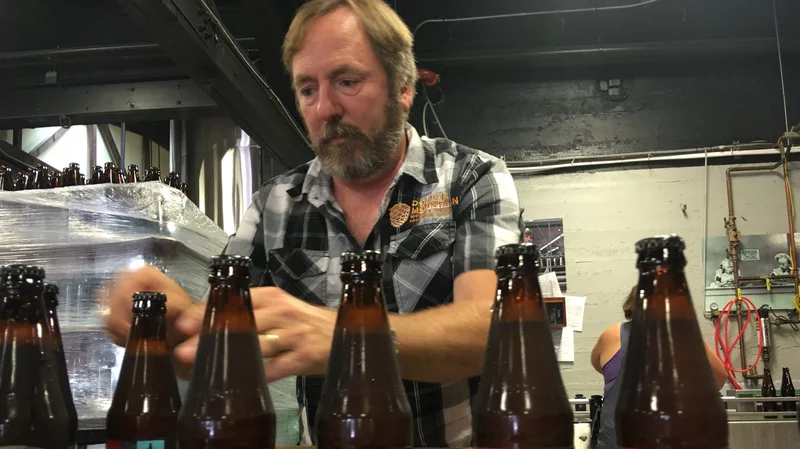 Against the grain
Stories from two brewers in Oregon who are reintroducing refillable bottling to the US market
On Zoom: April 29th, 7:00 pm – 8:30 pm EDT
Over the last 75 years, the tide has been rapidly flowing away from refillable bottling (think–the milkman from the 1920s). Rather than being swept away, Matt Swihart with Double Mountain Brewery was actively swimming against that tide. For six years he was the only brewery in Oregon running a refillable bottle system. Now the movement has spread into a statewide program, and others such as Van Havig with Gigantic Brewing are swimming right alongside him in this once crazy-sounding endeavor. Their commitment to this movement is grounded in the staggering difference in the environmental impact of using refillable bottles rather than single-use containers…….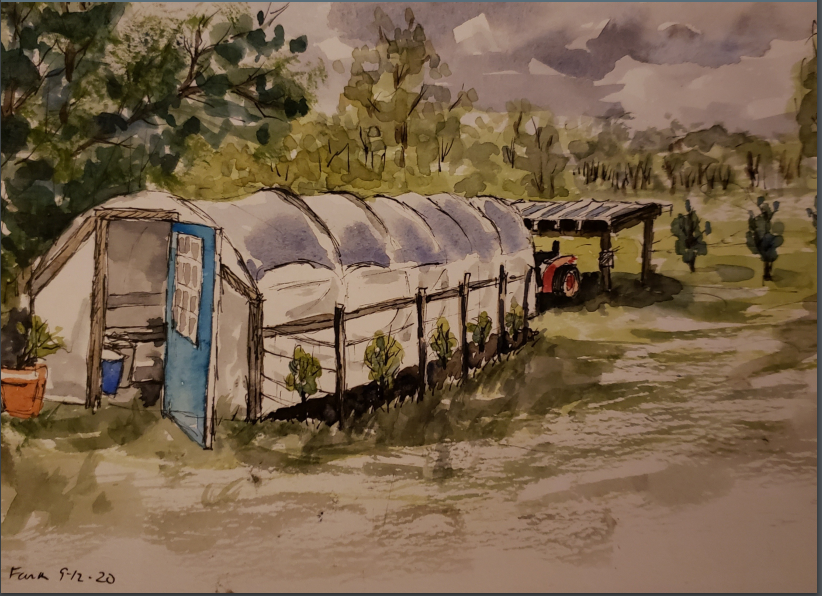 Growing Second Chances
On Benevolence Farm, a NC nonprofit that is using entrepreneurship and farming to reap change in the rural criminal legal system.
On Zoom: May 27, 7:00 pm – 8:30 pm EDT
In Alamance County, NC, Benevolence Farm is a fully-functioning farm and residential program that seeks to cultivate leadership, promote sustainable livelihoods, and reap structural change with individuals impacted by the criminal legal system in North Carolina. They do this through three primary means:
Housing & Community resources
Social enterprise
Advocacy & outreach
Benevolence Farm provides its residents with safe, stable housing and pays them a living wage through employment at their farm, which grows and sells its organic produce and seedlings locally, and has a line of soaps and candles that can be purchased in their online store…….