Meet up in a small town like your own. Connect with rural leaders like yourself. Take away ideas you can use.
Join us in Keene, NH or remotely from wherever you are on September 22 & 23 – we promise you will meet new and interesting people, immerse yourself in engaging and memorable sessions, and enjoy great local food and entertainment -- all wrapped up in an amazing small New England town experience. Autumn in New England is our most colorful and vibrant time! We know you will leave Radically Rural overflowing with great ideas, new friends, and filled with inspiration to make a difference in your community.
Mission Statement
Radically Rural builds sustainability and success for rural life and places
by building a network that connects people to each other and to new ideas.
Keynote Speaker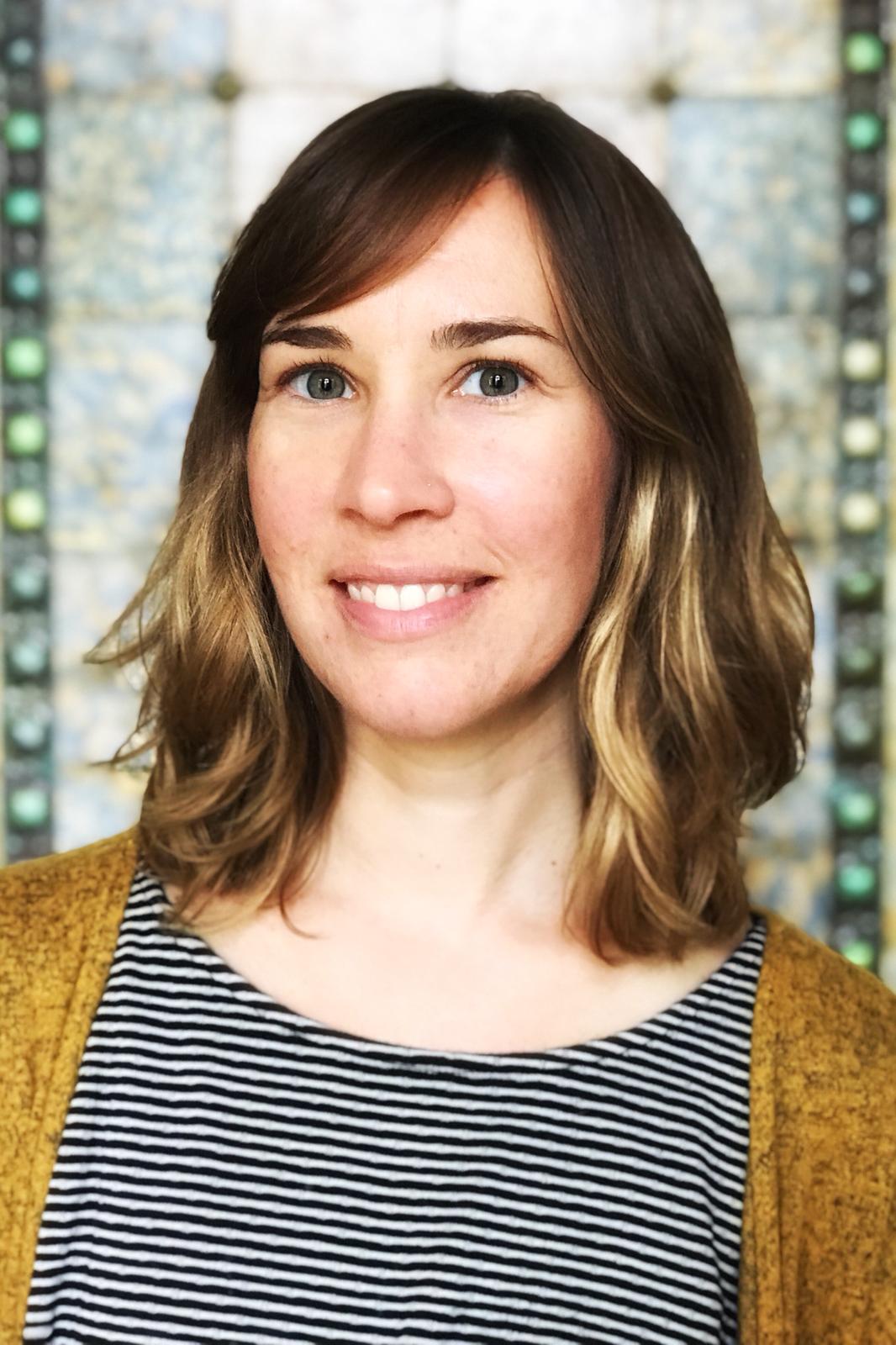 Researcher at Northeast Regional Center for Rural Development at Penn State
Program Tracks
Five program tracks feature topics that offer strategic opportunities for
transformation in rural communities
Radically Rural™ on Instagram
Hannah Grimes Center for Entrepreneurship Key Partners