Radically Rural Networking!
This year, our CONNECT event will be held on September 22, 2021.  We plan to hold the event outdoors, and will continue to update as we have more information. Those who have registered for the summit already have this included in their ticket price.  Those from the community who would like to join just for CONNECT can purchase tickets at https://registration.socio.events/e/radicallyrural.  We can't wait to see you there!
History:
Hannah Grimes Center and the Keene Sentinel came together in 2016 and 2017 to stage CONNECT, an event initiated by Hannah Grimes in 2008 to connect graduates of one of its business programs and grew to include graduates and participants in HG programming, funders, board members, and the local business and community.
The new approach and concept of CONNECT, to showcase the innovation and entrepreneurship in the Monadnock Region, drew crowds of 400 to network in a fusion of art, food and music. This success suggested something bigger was possible: A small town summit at which experts in the arts, downtowns, entrepreneurship, land use, clean energy, healthcare and journalism could gather and share thoughts on sustainable, thriving rural communities. Radically Rural was born with an emphasis, as its name suggests, on inventive, contemporary approaches that attendees could absorb and take home. Thus was born Radically Rural, which has kept CONNECT as a key part of the event to the day.
Check back for more information as the event gets closer!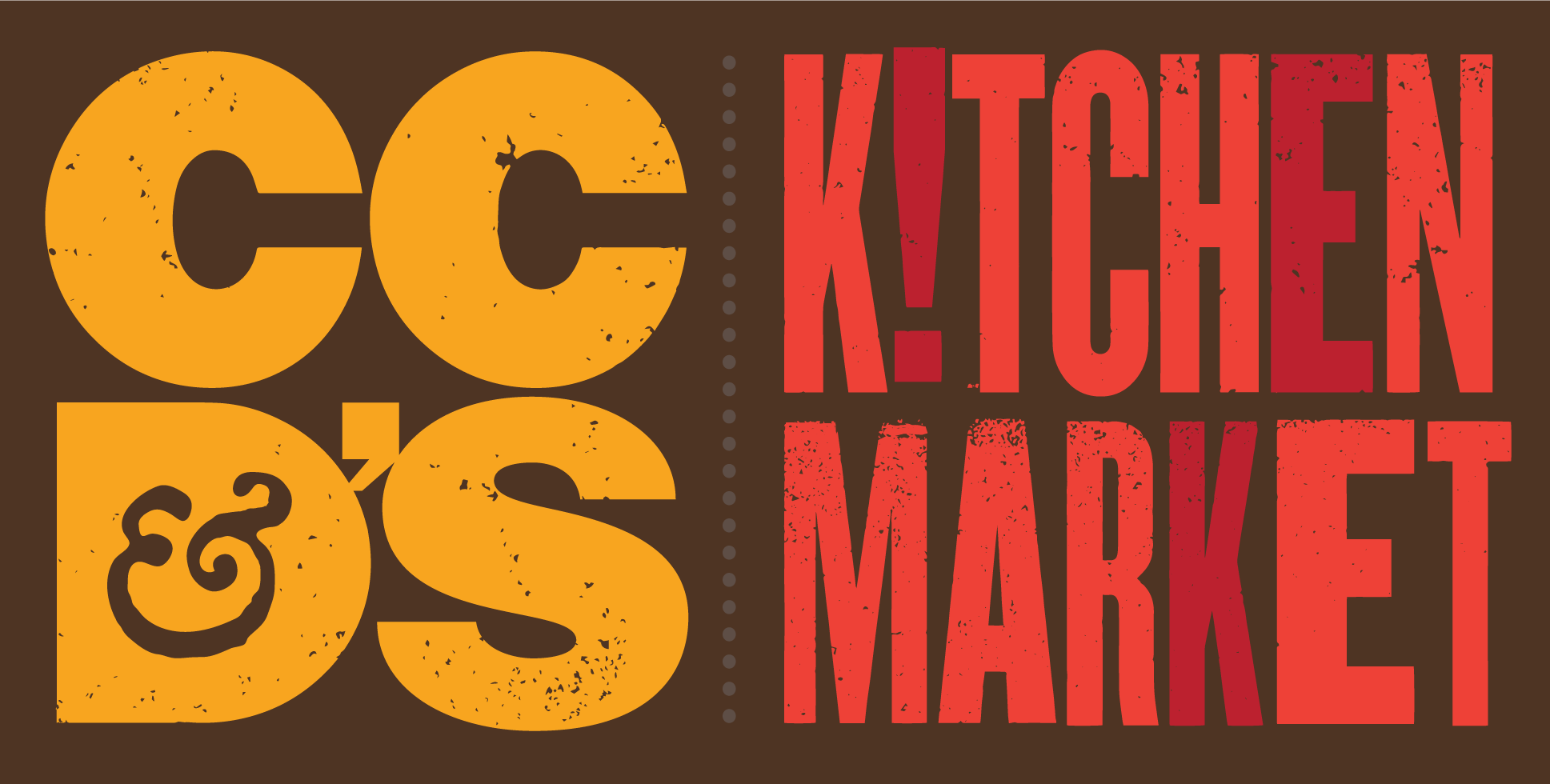 Meet CC&D's Kitchen Market:
Good food made with love and laughs. Charcoal Charlie Pini an award winning chef and BBQ pitmaster, Denise Meadows a catering powerhouse and passionate localvore. Together they share decades of experience, stories and scars in cooking between them, running kitchens and restaurants, creating magic, and taking care of their guests and yours.
CC&D's Kitchen Market is your spot for mouthwatering take-out lunch, dinner, Charlie's famous barbecue and a market stocked with grab & go items including local cheeses & charcuterie.
The Market is home to Charcoal Charlie Productions and Free Range Chick Catering for all your catering needs. It's about remarkable food and happy faces, serving a neighborhood, a community and the Monadnock Region.