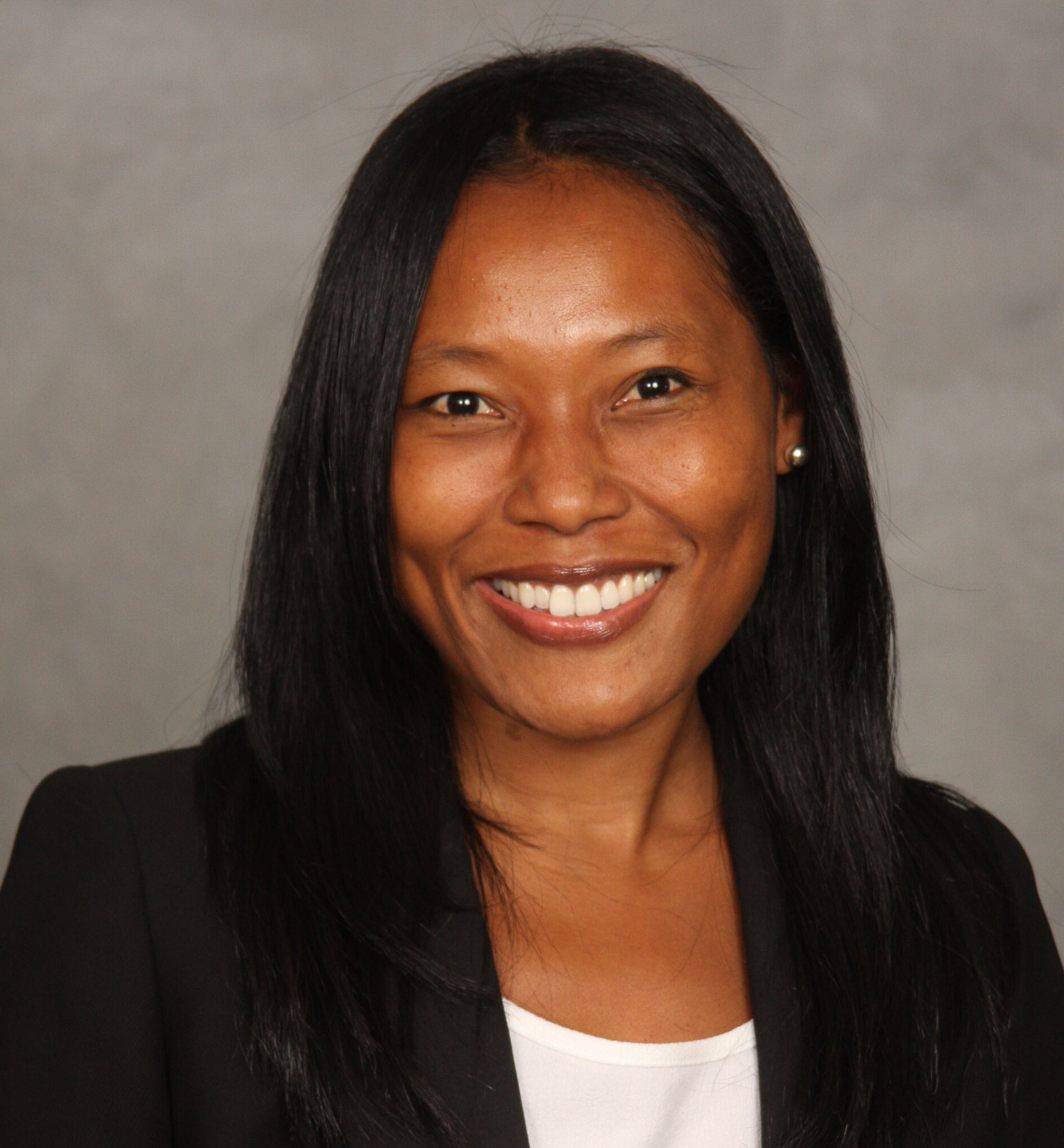 Sherri Powell is a proud native of rural Alamo, Georgia – the county seat of Wheeler, which currently ranks as the third poorest county in the United States of America. Sherri has been a long-time advocate for sustainable rural economic development policies and initiatives. Sherri currently serves as the Founder & Executive Director of the Rural America Chamber of Commerce, a national, member-based, non-profit organization committed to supporting and promoting entrepreneurs and business leaders throughout rural, small-town USA.
Sherri has two decades of policy analysis, regulatory analysis and public policy experience. She has been responsible for formulating and executing legislative and regulatory outreach strategies and securing policy and budgetary wins at local, state, federal, and international levels and in both the public and private sector. She began her career as a staffer on Capitol Hill working for both Congressman Ed Pastor (AZ) and Senator Zell Miller (GA) before spending 15 years in the private sector.
Sherri graduated from the University of Georgia with a bachelor's degree in political science and earned her Masters of Business Administration from the Robert H. Smith School of Business, University of Maryland. In 2020 she founded Yours Rurally, an e-commerce company offering curated gift boxes, for all occasions, that feature premium, high-utility products sourced exclusively from rural America's brands and businesses.
Join us in Keene, NH or remotely from wherever you are on September 22 & 23 – we promise you will meet new and interesting people, immerse yourself in engaging and memorable sessions, and enjoy great local food and entertainment — all wrapped up in an amazing small New England town experience. Autumn in New England is our most colorful and vibrant time! We know you will leave Radically Rural overflowing with great ideas, new friends, and filled with inspiration to make a difference in your community.