Keene is located in the heart of Southwest New Hampshire's Monadnock Region.
Check out events and things to do in the area:
September 18 – 22
Light Installation by Artist Chris Jeffrey – Opens Sept 18 |  Machina Kitchen & ArtBar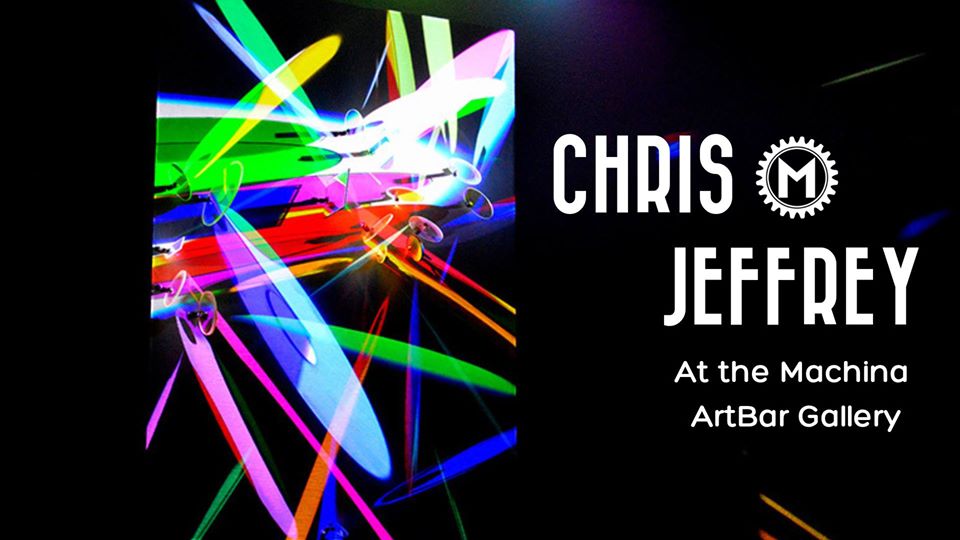 LightStudioJ documents my efforts to create art works that explore the interaction of light and color, and the ways that this interaction can take us outside of our day-to-day experience and give us opportunities to experience the world on a deeper, less ego-driven level.
Princess Performance – Sept 20 @ 9 pm | Machina Kitchen & ArtBar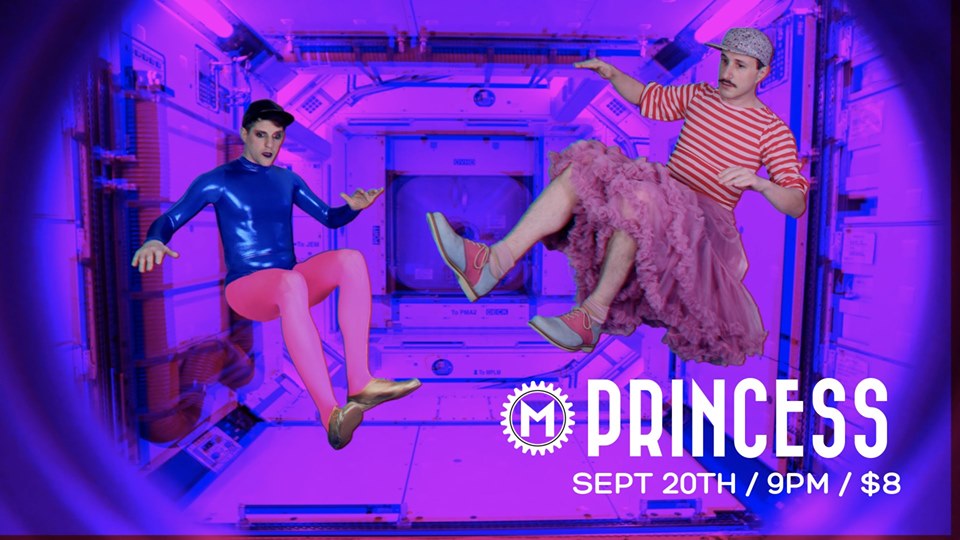 Princess (Alexis Gideon and Michael O'Neill) is a performance art duo that explores queerness and the concept of masculinity. Simultaneously gay, straight, queer, masculine and feminine, Princess embodies the fluidity and coherence between the seemingly contradictory. Alexis and Michael are platonic soul mates, unified in their bond of not quite fitting in, who have been creating conceptual performances since 1999.
Keene International Festival – Sept 21 @ 11:00 am – 2:00 pm | Keene Recreation Center |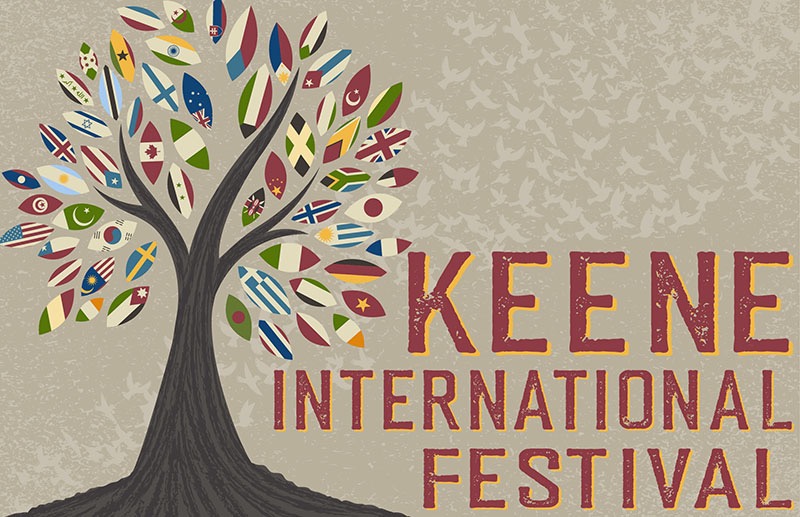 In 2017, a team of educators and some local civic leader met to establish a Keene International Festival. The first event, held in 2018, drew in over 500 people from around southwest New Hampshire and beyond. In 2019, the city of Keene's Human Rights Committee became a partner of the event.
Celebrate the rich cultural diversity of the greater Keene community at the 2nd annual Keene International Festival. This free, family-friendly celebration will feature international performances, multicultural arts, crafts, games, and activities will be on offer for all to experience and enjoy!
KIF Team and Volunteers are excited to put this event together, so please come join us in celebrating the cultural diversity of Greater Keene Community and around.
Outdoor Hinsdale – Hinsdale, NH | 8 hikes, 2 kayak/canoe rides | Learn More!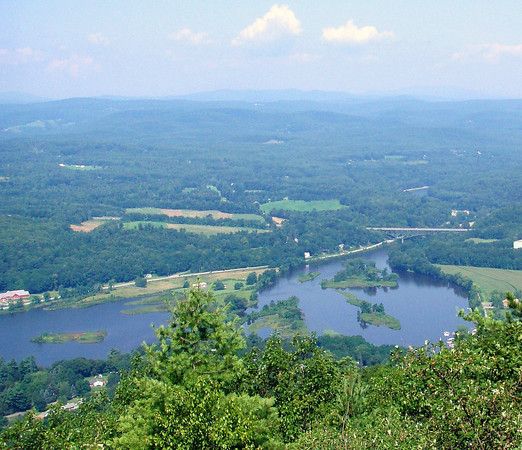 The Town of Hinsdale and the National Park service collaborated to organize Outdoor Hinsdale – an event celebrating outdoor recreational opportunities in the town. The event includes eight scheduled hikes (including 2 night hikes) and two canoe/kayak trips. Activities are set to fit a variety of levels of difficulty and all are welcome on the excursions. Outdoor Hinsdale is supported by a grant from the National Park Service Rivers, Trails and Conservation Assistance Program.
Activities in the Area
Hike Mount Monadnock – Jaffrey, NH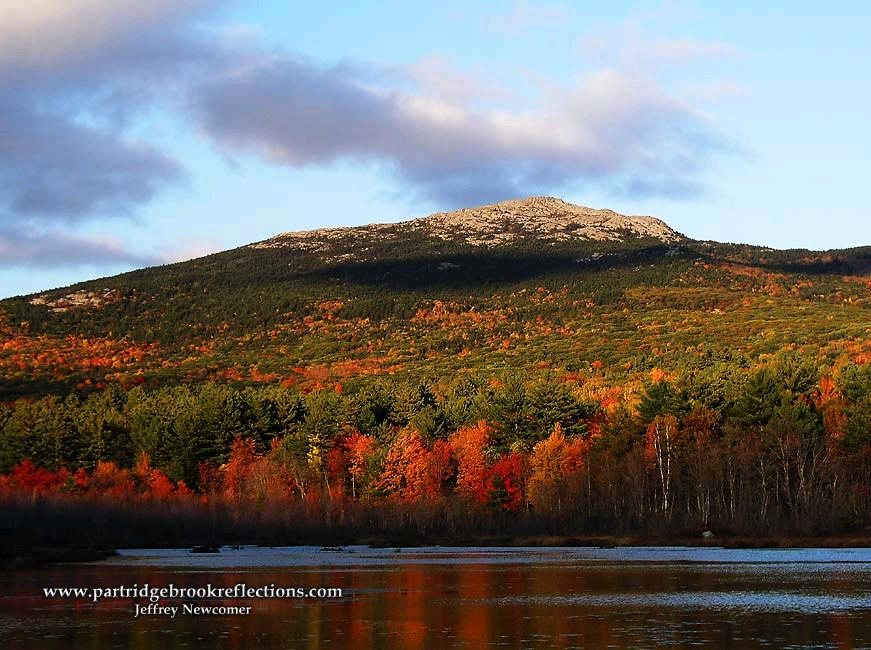 Hiking is one of the most popular recreational pursuits in New Hampshire, and it's no secret as to why.
The 40 miles of trails on Mount Monadnock offer opportunities for cross country skiing, picnicking, and bird watching, as well as hiking to the spectacular 3,165 foot summit, with 100-mile views of the surrounding area. Monadnock is said to be one of the most climbed mountains in the world, second only to Mt. Fuji in Japan! Trail Maps and Information 
Walldogs Magical History Tour – Walldogs in Keene | 84 Main Street, Keene, NH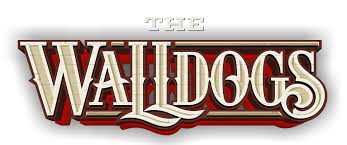 The Walldogs are a group of highly skilled sign painters and mural artists from all over the globe. The Walldog Movement is quickly gaining popularity, and is a great way for small towns to boost their tourism. In June 2019, the Walldogs visited Keene and left behind 16 incredible murals marking Keene's diverse history. Take the Magical History Tour and view all 16 murals surrounding Keene's Main Street.
Hike Gap Mountain – Troy, NH
TEDxKeene – The Colonial Theatre | 95 Main Street, Keene, NH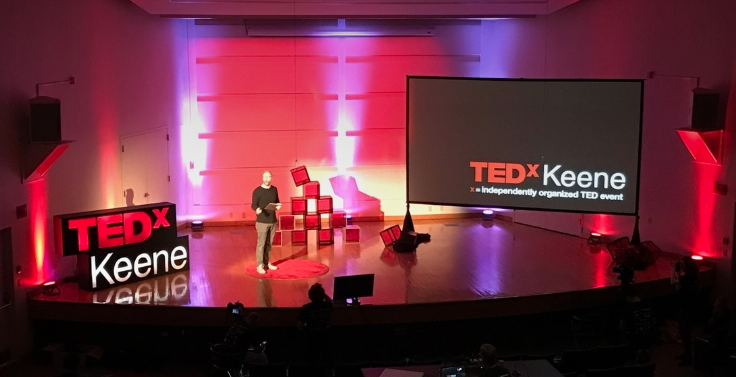 This year's theme – React, Reflect, Respond – will engage and inspire the audience through powerful presentations that explore how we encounter, understand and answer the complexities of our world.
October 3, 2019 | 6:30 pm – 9:00 pm | Register Now
Alumni Weekend – Keene State College | 229 Main Street, Keene, NH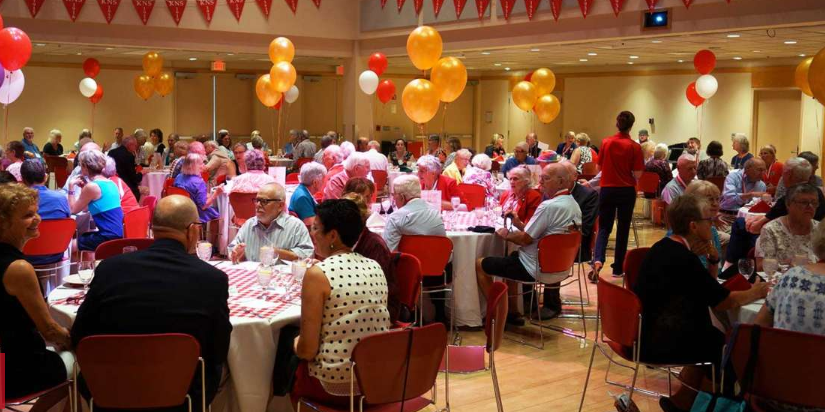 Come back for the friends, the foliage, and the fall sports!
Reunion will include all the traditions we come to expect, with some new additions. Stay tuned!
September 20-22, 2019